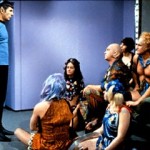 Ticket Sales are starting soon! We talked about it recently here with a quick breakdown showing how 61,000 tickets are planned to be distributed PLUS a limited 35,000 vehicle passes that we have to hope people do not horde.
Out of the 61,000 tickets announced Jan 8th/2014 only 4,000 are being provided to people of low or limited income. That means 7% of the tickets available are set aside for low income. According to representatives from Burning Man that is considered generous. (Harley in 2012 in a meeting that focused on the 2012 ticketing disaster and BM HQ when low income ticket available went from 1000 to 4000).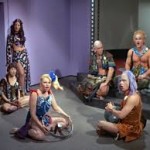 Of course artists have money to burn! The $380 price tag is chump change to people who spin fire and do creative stuff… right? Because all that free art brought out there and put on display, theme camps and activities paid for by the community is no big deal.
We all know the the journey to get to Burning Man really is also part of experience. It is never easy and the escalated ticket prices set to match the escalating cost of setting the event (court fees permits) might eat into the millions of dollars of revenue.
NOT to echo the complacency of other blogs noted on our site, but the imbalance of ticket prices is simply leveraging out the people that made this event what it was. If it was possible, let's see 10,000 more of those tickets made available at a lower rate. The last two years have seen a huge leap in the cost of attending. Who is left in a sea of plug and play camps and glamping?