An editorial, a reminder, and an invitation
Hello Queerdos everywhere! This is Starduster along with Toaster reminding you about a Queerburners event so relaxing, fun, and affordable you'd definitely regret not going – unless, of course, you really have your shit together and already made other plans! Eventbrite Now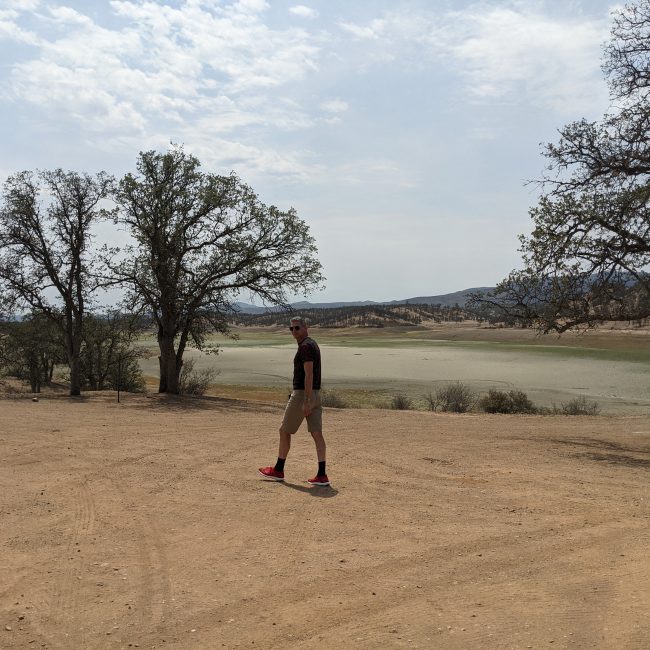 Are you still looking for an easy and chill Memorial Weekend getaway specifically for LGBTQIA+ people from all over Northern California? Then bring your camping gear and some friends to East Park Reservoir for a three-night Spring Campout, organized by Queerburners, a 501(c)(3) nonpofit organization.
Are you ready to take a break from all those outrageously priced, EMD-pulsing, highly-decorated, and body culture-obsessed gatherings and events trending within the intersection of Burning Man and Queer communities?
We love, love, love all our digital native, Burner, straight and gay brethen so much! Just look at everyone's preferred pronowns declared on practically every Zoom call these days. But our entertainment budgets simply don't include much in the areas of glamping gear, chauffeured commutes, catered cuisine, or diesel-driven disco whether or not we can actually afford them (exceptions for DJ equipment, renewable power, LED tech, and a little dab of Day-Glo).
All hyperbole aside, we absolutely love that type of event and the talented lovelies who produce and attend them. But Queerburners cares about your pronouns and your pocketbooks!
At Queerburners events we resist social and financial stratification and LGBTQIA+ isolation through community building that centers the regularly-resourced (and still fabulous) rainbow of gay & lesbian, cis, transgender & non-binary queerdos (and all their pronouns).
At our Spring Campout there will be folks from some of the gayest theme camps at Burning Man and other similarly-oriented, queer civic and social groups from the Bay Area and beyond. Think swimming, boating, and hammock-swinging by day and picnic table dining and campfire singalongs by night.
Workshops, group activities, variety shows, etc are welcome! This event will take whatever form the community shapes it into! Blinky lights, radical couture, and bikes? Yes! Children and dogs? Bring 'em! Pulsing music and intense partying? Well hey, if that's your happy place then bring it on and we all can go there, too (until 10pm when quiet hours kick in)!
Low-cost tickets are available and No One Turned Away For Lack Of Funds! Ridesharing is encouraged. All campsites are on flat land and accessible. Get your tickets today on Eventbrite! 
This is a Ten Principles event! More information also at Queerburners.org or reach out to Starduster (Events Director for Queerburners) with questions at events@Queerburners.org.
Dusty hugs from Toaster and Starduster