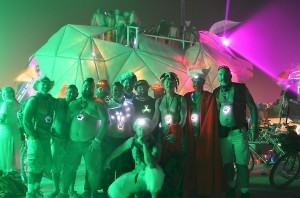 The Queer Camps list have been updated. With some reservation there are things about it that I struggled with when making it. The camps listed were from any list of any year I made in the past, BUT the landscape changes quite a bit:
not all the camps listed identify as queer
I know very little about some
and some are brand new
check out the new listing here at this link
If you have a camp you would like to have listed please use the contact form. Please include the name of your camp, some details and your social networking links.