Our community is expansive. We are part of the Burning Man community and by the latest numbers it appears to be somewhere around 66,000 people who show up in the desert and up to 200,000 around the world.
Where does leadership come into play with these numbers
The Borg : The Burning Man Organization who are based out of San Francisco
There is an annual event called the Burning Man Global Leadership Conference / Regional Contact Conference that focuses on major projects and community leaders.
Regional Contacts : R.C.'s are official representatives of Burning Man who are volunteers who help guide communities all over the world and help protect the brand.
Community Leaders : also voluntary roles where people take on various Burning Man related projects that are on all kinds of scales. They often are a source of leadership for groups.
Camp / Project / Art Leaders : often involved in smaller groups but are engaged on some level with any of the above.
Queer Burner Leadership
There is no one in charge of anything related to the Queer Burner Community. The work through the Queer Burners pages is also voluntary and many of the people who are self identifies leaders in the LGBTQ Burning Man scene have also gone to the Global Leadership Conference in order to better engage our community.
Since 2012 (3 years) Queer Burners host Toaster has held a leadership conference in San Francisco. The Queer Burner Leadership Network operates under handle Quire : Queer and Fire. We have had great success at these events and hope to see them continue in whatever form they take in the future.
Who's Who in Queer Burner Realness
Several people have been very responsible for helping make this successful. We have leadership throughout the LBGTQ who have great successes in their own areas but occasionally amazing people reach out past that.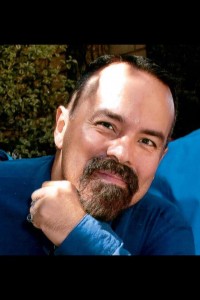 A personal note from Toaster: While I have many people to thank it cannot go without mentioning Mario Cisneros of Moonbow camp who left us in 2012. He called me on the phone days before he left the earth and gave me the most amazing pep-talk.
He started the Gay Pride parade at Burning Man and was the host of the Offcial Queer Burner Meet & Greet which I took over for now at least until the mantel is taken over by someone else.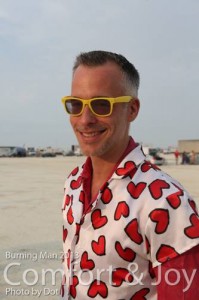 One of the earliest people on the queer burner train was Kitten from Comfort & Joy. He has been a fantastic ally in many of the projects initiated by this group.
3 of the Mayors of Camp Beaverton have also been fantastic partners in this process and that includes Bucket, Foxy and Glo. It was hard getting in and meeting this amazing group of people but what fantastic people.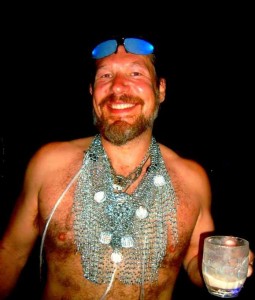 Scott Beardette from camp Conception has also been a huge asset and partner over the years. His ability to network, troubleshoot and respond to community issues is amazing.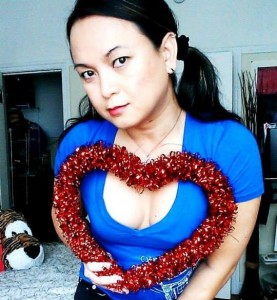 Cyndi Vee and Pink Pants from Gender Blender have been  rock stars in this community. Running the largest trans/fluid sexual identity camp at Burning Man. Not only that, has really brought it to San Francisco Decom and have been a great ambassadors for Trans issues in our culture.
A lot of thanks and love out to many many others as well. Catcher and Red from the Down Low Club have allowed us to host the Official Meet & Greet at the Down Low Club the last 3 years and were strategic partners with Mario too.
Ranger Sirius from BloAsis who has been a great asset to the community and has also been helping Toaster on some additional projects beyond the QB banner.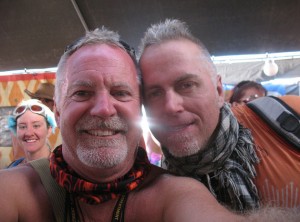 And Ed Edmond and all his amazing people out of Burner Buddies who have also hosted the after party for the Gay Pride parade for… more years than I can count. The also hand out the official Gay Cards!
It is more than a handful of people. Because voices make up a chorus and that is what Quire is all about either directly or indirectly. Kelly Kidd from Mudskippers, Matty from Yes,Please, Tom and Matt from Camp Stella, Turtle from Coffee Camp and more more more.
When Brian from Crisco Disco, Chickpea – Cody – Blitzy – Coop – Poohbear … oh so many from Comfort & Joy … all these people are more engage they are bringing something amazing.
So what about it?
The people talked about here have been real givers. They believe in this community and are engaged and always willing to give to their communities; not just queer burners but their regional and social communities.
THANK YOU!!!