The more the merrier? With the (oh not so long ago) shit storm with the ticketing situation many disenfranchised and sad-sallie burners could never have imagined any hope of recovery. The mud on BMorgs face could have been a cleanse?
Many of us were pissed off. Many of us saw the lottery for the flaws the minute it was announced. What if it was a success, then who would be wearing the face-mask? Well, it wasn't and according to a press release a lot of tickets went to people who never participated in the Burning Man experience before. It was estimated to be 70% (yes for real) people who never looked at the 10 principles before.
The Canvas
The fabric of the burner community has been changed, perhaps ripped away, then made into something new. Not only is this the year that Burning Man, LLC became The Burning Man Project 501(c)(3), but the participants who buy tickets also changed. There will be tens-of-thousands of new heart beats out there with new points of view and new expectations.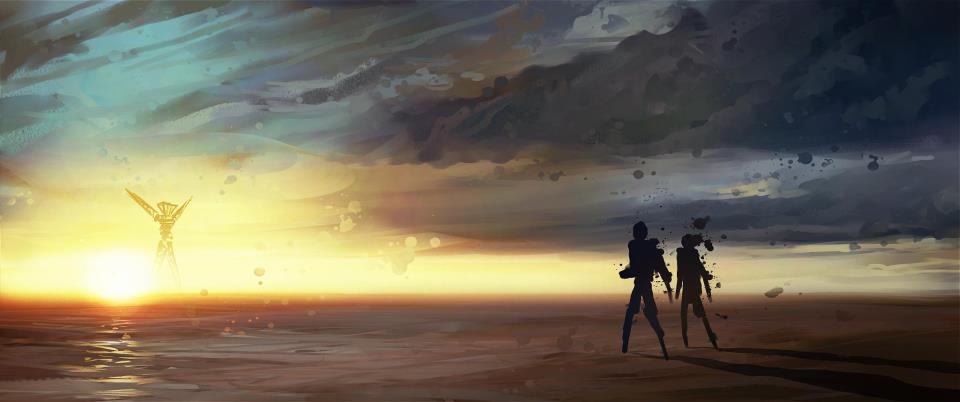 Thankfully before the last 10 to 20 thousand tickets went on sale BMorg (Burning Man Organization) took a step back and setup a system where people had the pleasure of buying Tier 4 tickets for $390/bux each instead of a real chance at getting anything less. Fortunately, some of those tickets also went to help low-income applicants.
So, on the chess board that was the ticket shit storm BMorg made some headway.
Camps were portioned allotments with the ability to purchase for their encampments. Tickets went to Art Cars, Artists and finally moving in the direction they needed to be.
Newbie Orientation
There was a huge emphasis on how we as a community do several things. One of the most important was another new word in the Burner Community: Enculturation. Even at the Leadership Summit in March 2012 that hosted in San Francisco and attracted leaders from all over the world, there was a strong emphasis on this.
Queer camps like Comfort & Joy, Camp Beaverton, and Astro Pups have all embraced this concept in different ways.
The goal is to get  new attendees to embrace the 10 principles and  make their participation meaningful without destroying those already entrenched in the life. This means much more than a party or festival. This is more than a bucket list item. But, for many that is all it will ever be.
10,000 More People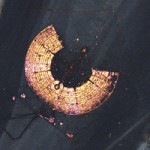 Yes, there will be close to 65,000 people out there this year than last year; more than 10,000 additional souls with a prediction for another 10,000 in 2013. The ticket screw ups earlier in the year aside, there is a flushing out as it were, and change is forced upon us.
Not many burners are really welcoming of "change" in spite of the hippy attitude projected on burner activity. Burners and Burner Leadership have to set the example.
We have no choice. We embrace and move forward. We saw the BLM bring sanctions with a deep inhale and the exhale follows an announcement of 10,000 more souls.
With that comes responsibility, too. For US who need to embrace change and for THEM whom we hope to enculturate. It will hopefully culminate in WE in the light of the temple burn. The 10 principles are the biggest key we can hand over to a new generation or a new breed of burners. But this thing, by Larry Harvey and his cavalcade of 5, is/was something very meaningful and the fear is that it will be lost…. or changed.
Change is… inevitable.